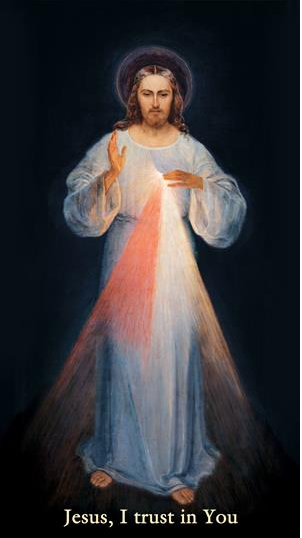 Fr. Carr discusses the story of the Ten Lepers in light of the Divine Mercy devotion and the Sacrament of Reconciliation. 
from http://www.saintanthonyallston.org
 Discussion Questions
Have you ever met someone who felt they were unforgiveable?
The sin of pride can be block us from going to confession for more reasons than just refusing to see the need, what are some other reasons?
http://www.loveandmercymovie.com