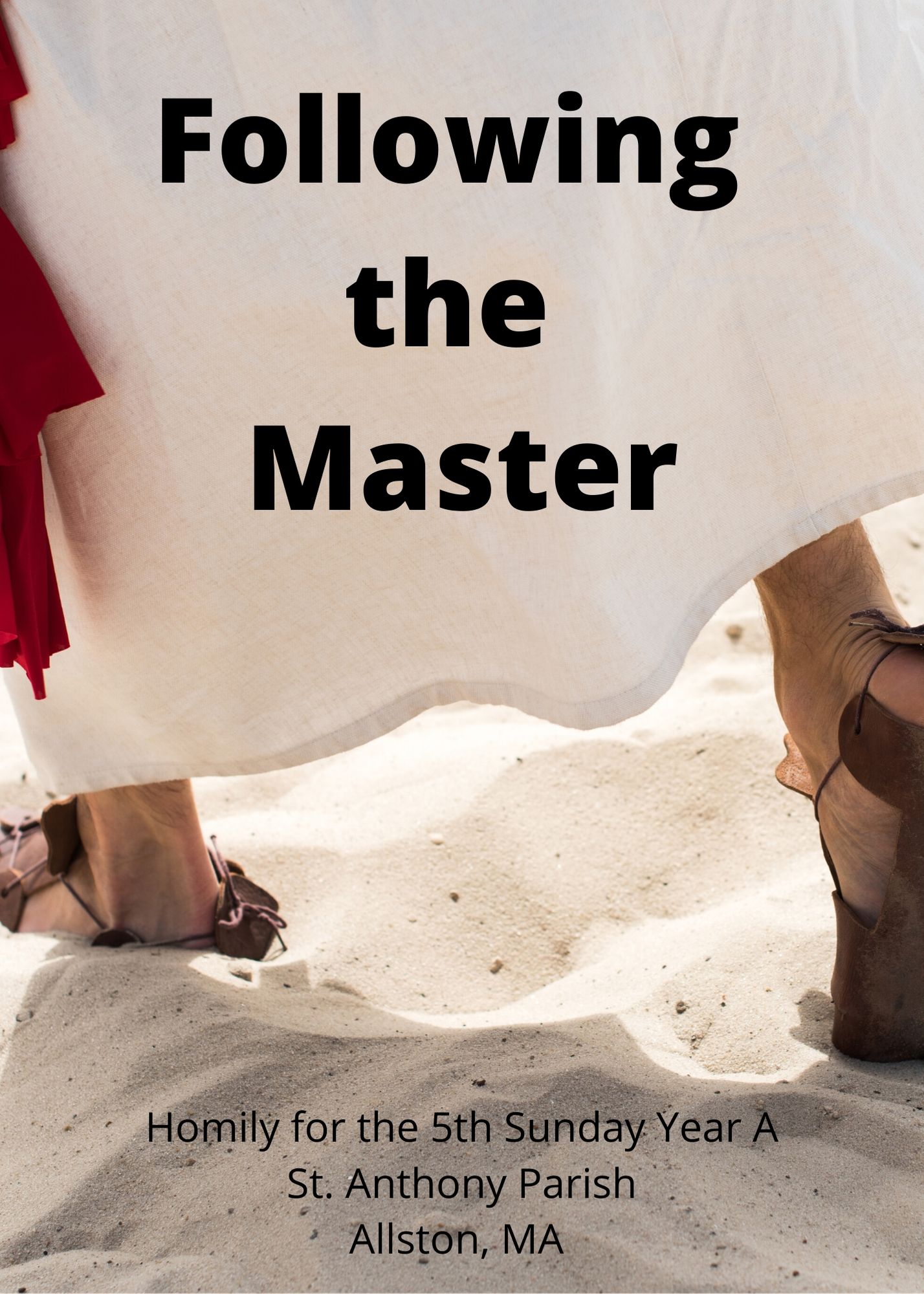 Homily for February 9, 2020. 
Questions for discussion
at home or work:
Where do the wisdom of Christ and human wisdom clash?
Are there times your Catholic faith conflicts with your culture?
NB: I was on vacation the past two weeks, hence why no episodes were published. Normally they should be here every week. 
From St. Anthony Parish in Allston, MA
Also check out the Catholic online publication I publish: Writings from the Catholic Abbey to the Secular World